Do you have what it takes to volunteer?
We are looking for individuals that have commitment, bravery and a willingness to serve. It's time to make a difference in your community!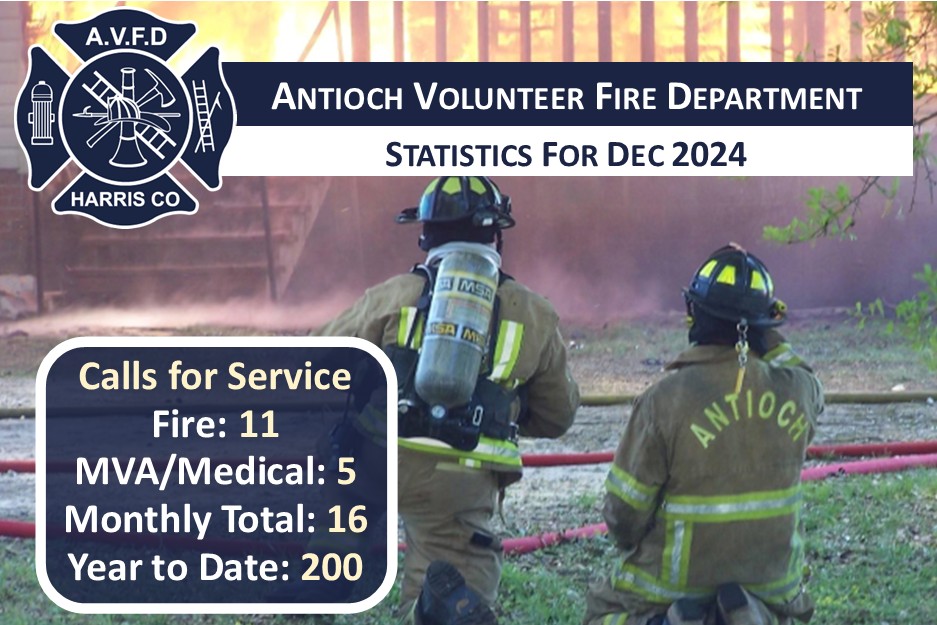 Can't volunteer? Make a monetary contribution.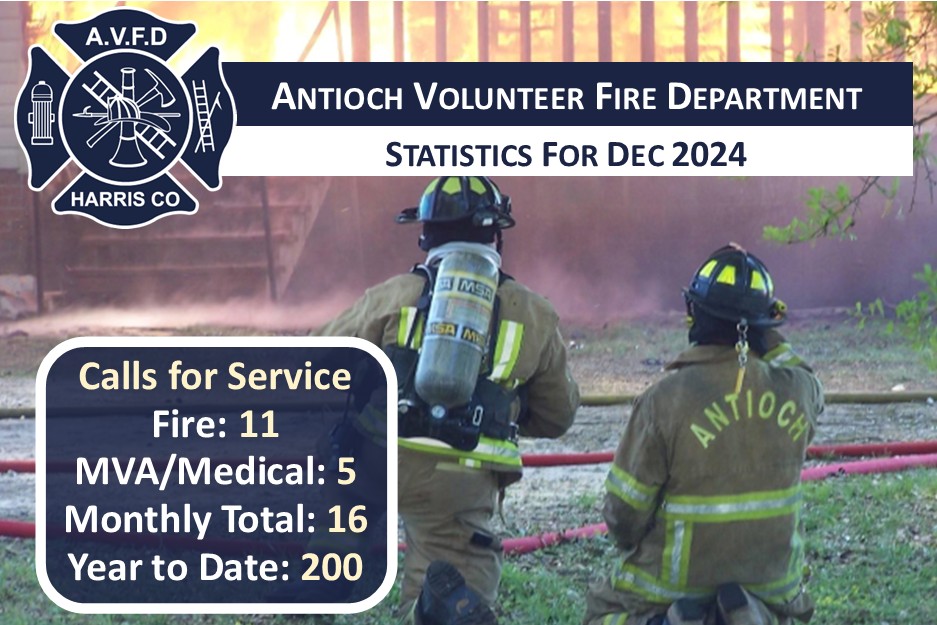 Our service and achievements.

Our assigned area includes the southwest corner of Harris County, This area (125 square miles) encompasses 11 miles of interstate 185 and 18 miles of shoreline on Lake Harding. In this area there are approximately 3,500 homes and 6 light industrial operations.
Responses
We respond to over 175 calls a year.
Awareness
AVFD strives to educate our community on fire prevention. We work with public and private organizations, schools and community groups to provide requested fire safety information.
Over 50 Years
We celebrated our 50 years of service in 2019.
ISO 4
We are an ISO 4 rated fire department.
Training
Training is a vital part of the department and operates under the direction of Training Captain, Rick Davidson. We provides entry-level, continuing education, and refresher courses for volunteers.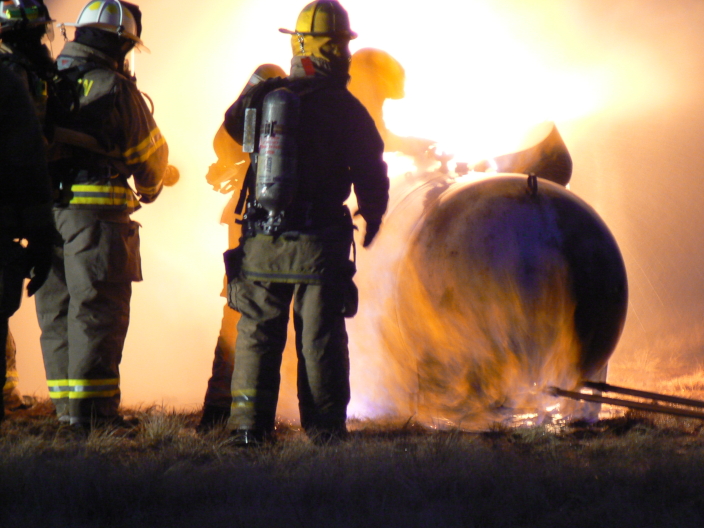 Propane Tank Fires
There are an estimated 60 million propane-fueled devices in the United States, according to the National Fire Protection Association. These range from propane-fueled grills to propane heating systems. Our team is training to respond to tank fires.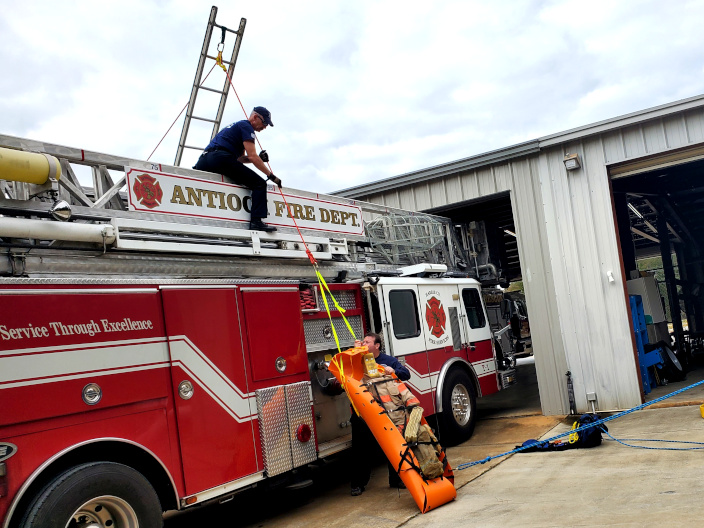 Rescue Rope Training
Rope rescue is a subset of technical rescue that involves the use of a rope. Preparing for rescue scenarios specific to our response area is our priority. We are training to recognize existing and potential rope rescue situations.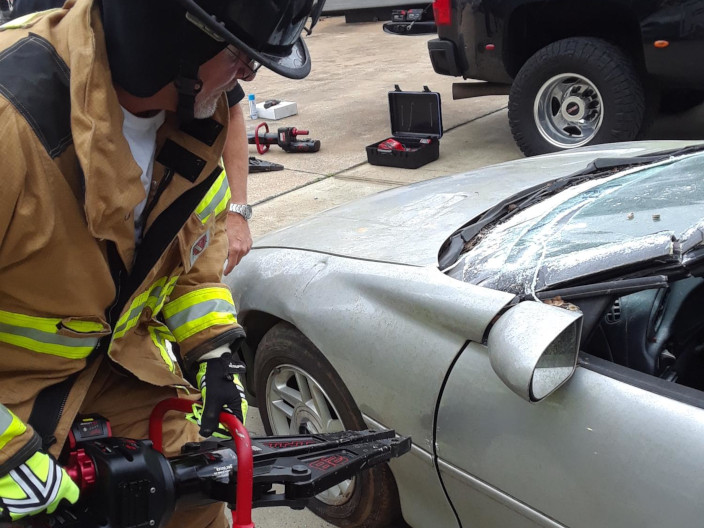 Hydraulic Rescue Tools
Hydraulic rescue tools were first patented in 1961 by George Hurst after he witnessed rescue crews take over an hour to extricate stock car drivers from crashed cars. We train and learn techniques to rescue victims from car crashes.
Contact Us
We would love to hear from you.
Our Address
5430 GA HWY 219 Fortson, Georgia 31808
Email Us
antiochfirehc@gmail.com
Thanks for contacting us. Your message has been received. Someone will contact you if your request requires more information.