Our goal is to maintain an elite staff of volunteers to provide excellent service to the citizens of our community.
Your safety is our priority, and to help deliver that promise, we have a trained and dedicated team to help give you the best service in first response.
Read our story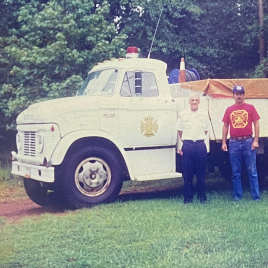 Our Humble Beginnings
In 1969, volunteers from three area church communities (Antioch, Mountain Hill, and Piney Grove) came together to form the River Road Firefighter's Association.
In 1970, local donations made possible the purchase of a Forestry Commission truck that had been equipped with firefighting pumps and hoses.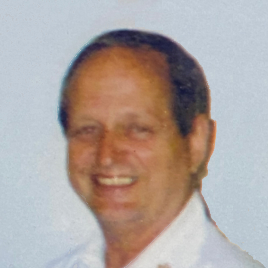 Growth
In 1974, Warren Popp became Chief of AVFD. Later, in 1976, the three fire departments were incorporated as individual entities.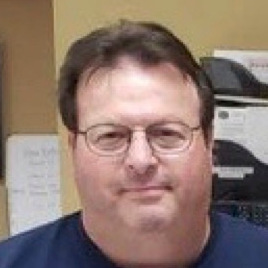 New Leadership
In 2010, Chief Richard McKinney assumed the leadership role.
Our Team
It is much more than just fire fighting; it requires fire fighters, administrative staff, vehicle technicians and partners to ensure our continued success.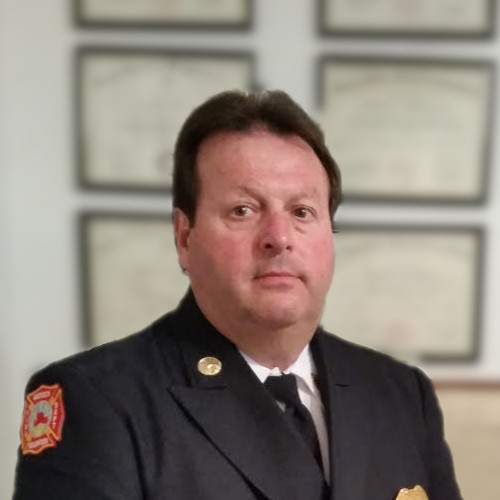 Richard McKinney
Chief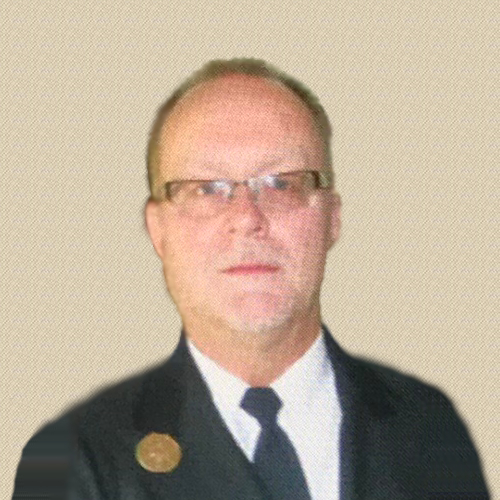 Bobby Hood
Deputy Chief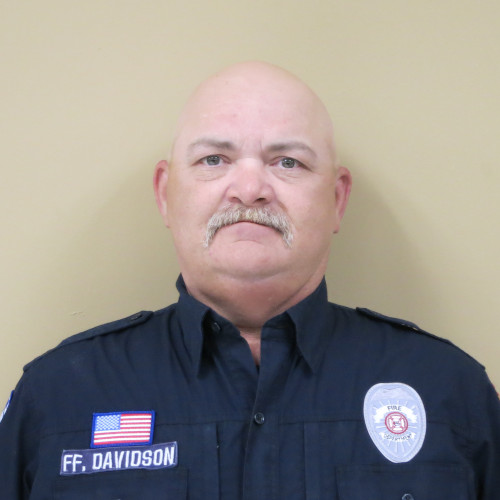 Rick Davidson
Training Captain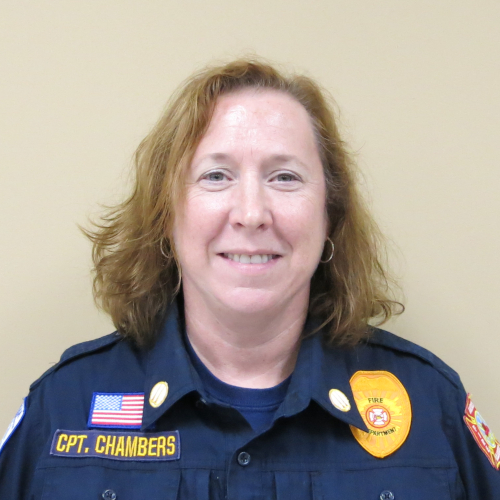 Lynn Chambers
Station Captain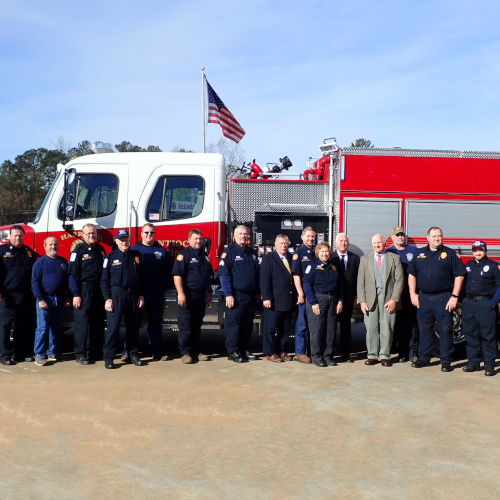 ...and many more